Last Updated on December 9, 2022
Wanted to share a quick post to let everyone know that we've got a review being published very shortly on a storage solution from Viking Bags!
Viking Bags has reached out to us to try one of their products. It should be great, I've checked out their site for their other products and it all looks awesome! The detailed review of the Viking Black Street/Sportbike Tail Bag will be coming soon.
You can have look at their other products by clicking the following links:
Be sure to check them out and keep an eye out for the detailed review of their bag shortly! 👍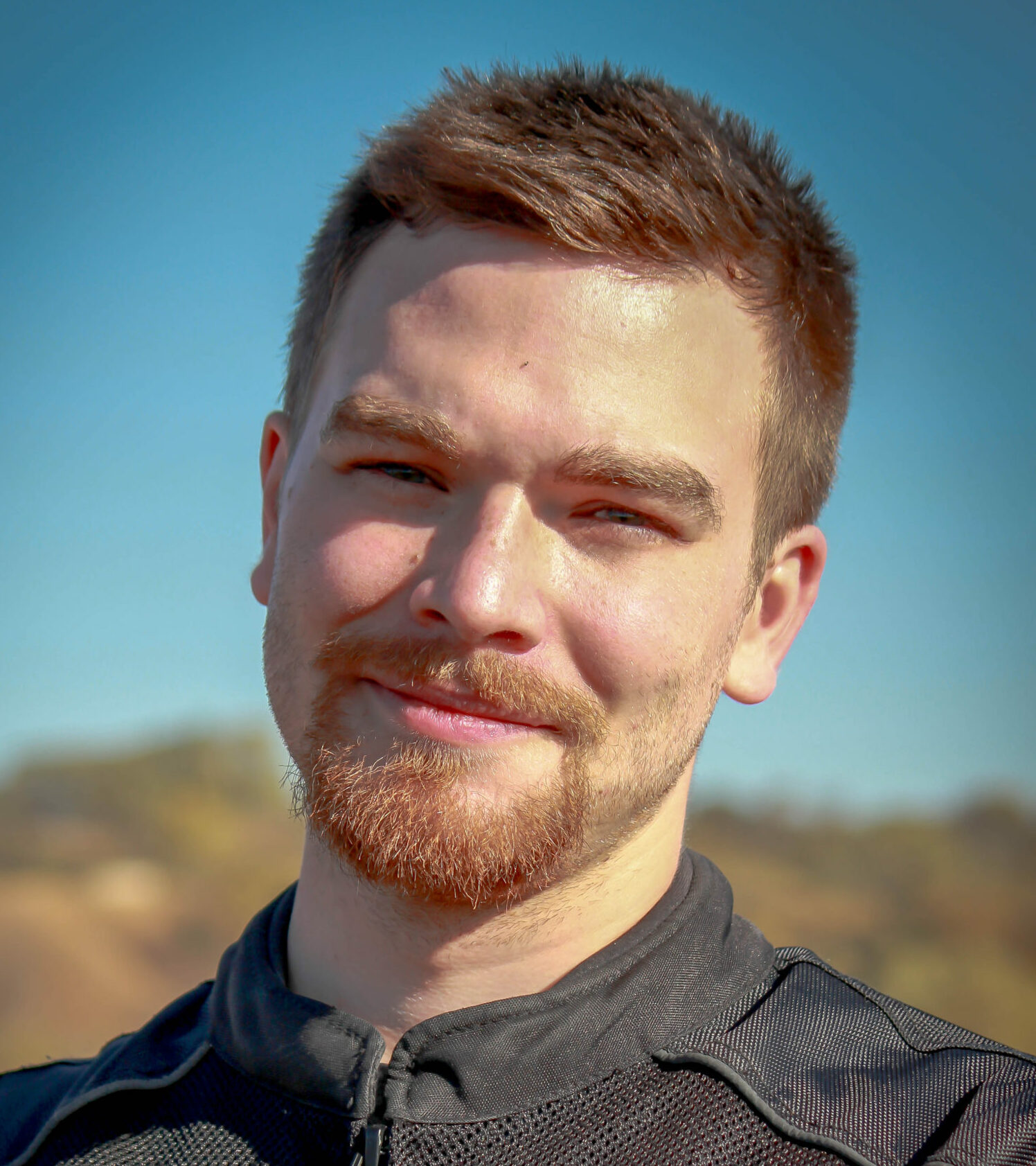 What's up! I'm Colton, the main guy behind Moto Gear Knowledge. Gear has always been my #1 priority when it comes to riding.
I share my experiences regarding gear and anything else moto related with you here. 👍