Last Updated on March 30, 2022
Slip-on exhausts are a simple way to change the way your bike looks and feels. In this post, we wanted to share our perspective on the benefits of a slip-on, and why you should consider replacing your stock exhaust with an aftermarket slip-on.
Aftermarket Exhausts Sound Incredible
---
There are countless videos showcasing what different brands of exhaust sound like for different models of bikes.
The best ones are the ones that compare multiple brands and fit it all into one video – that way you can get an idea of what different sounds are available through different brands.
For example, check out this video showcasing different slip-on exhausts for the Yamaha FZ-07/MT-07:
If you've heard different slip-on exhausts in person before then you know that videos don't do them justice.
However, it's always good to hear on video the different types of sounds to get the general idea of what you're looking into before moving forward with a specific slip-on.
I always go for the deeper, murkier exhaust sounds. Akrapovič exhausts are what I've used with my Ninja. To each their own, but after removing the DB killer on it… Man… It really "woke" the bike up.
A Slip-On Can "Unlock" Your Ride
---
Slip-on exhausts are for more than looks and sound alone – it also changes how it feels to ride.
No, slip-on exhausts don't beef up your horsepower in any meaningful way – but, with certain slip-ons, they can definitely change how your throttle feels. Since the muffler is less confined with a slip-on, it can potentially change how your throttle response feels.
When it comes to power, no, a slip-on isn't going to do much. It helps mildly on the bottom-end, but it's not the main reason to get a slip-on.
That's where the full aftermarket exhaust systems come into play. But not everyone wants to go through the process of replacing the full system.
A slip-on doesn't really do much to increase your bike's power, but it will certainly put a smirk on your face once you hear the difference while riding. It really "wakes" a bike up when you replace the stock exhaust.
Slip-On Exhausts Look Awesome
---
Manufacturers put time into the design of a slip-on. Not only for changing the sound and feel of the bike, but they also have a killer outer design.
Mainstream brands often have carbon fiber trim, titanium, a full carbon fiber design, and different steel burn styles – it comes down to what you like looking at the most.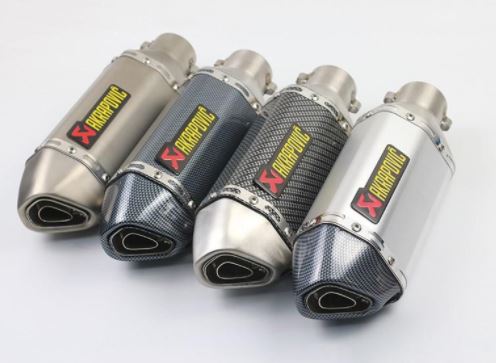 I've always opted-in for a carbon fiber tip with a titanium shell. It's a perfect accent for a bike that has a mix of black/silver parts.
A slip-on adds style points to your bike – plain and simple.
Whichever slip-on you decide to go with, you'll appreciate glancing over at a sick looking slip-on that is slapped on your bike.
A Slip-On Could Save Your Life
---
Although it's mildly controversial, a slip-on could save your life – especially if you remove the DB killer from it.
Slip-on exhausts make your bike much louder when you do that, which in turn helps other drivers hear you and notice you better on the road.
Sure, someone that despises motorcycles probably won't like the sweet, screaming roar of your bike… But at least they noticed ya. 😉
Seriously though, I've noticed people glancing over their shoulder when they hear a loud pipe and it's always good for folks on the road to take note that there is a motorcyclist near them.
Do Yourself A Favor, Get A Slip-On Exhaust
---
There are plenty of reasons to snag a slip-on exhaust for your ride.
From the look and feel to having your bike be louder on the road to be more noticeable – you know you need one.
Which slip-on brands do you have your eyes on?
Do you currently have a slip-on exhaust with your bike? Which brand, and which bike did you slap it on?
Let us know in the comments below!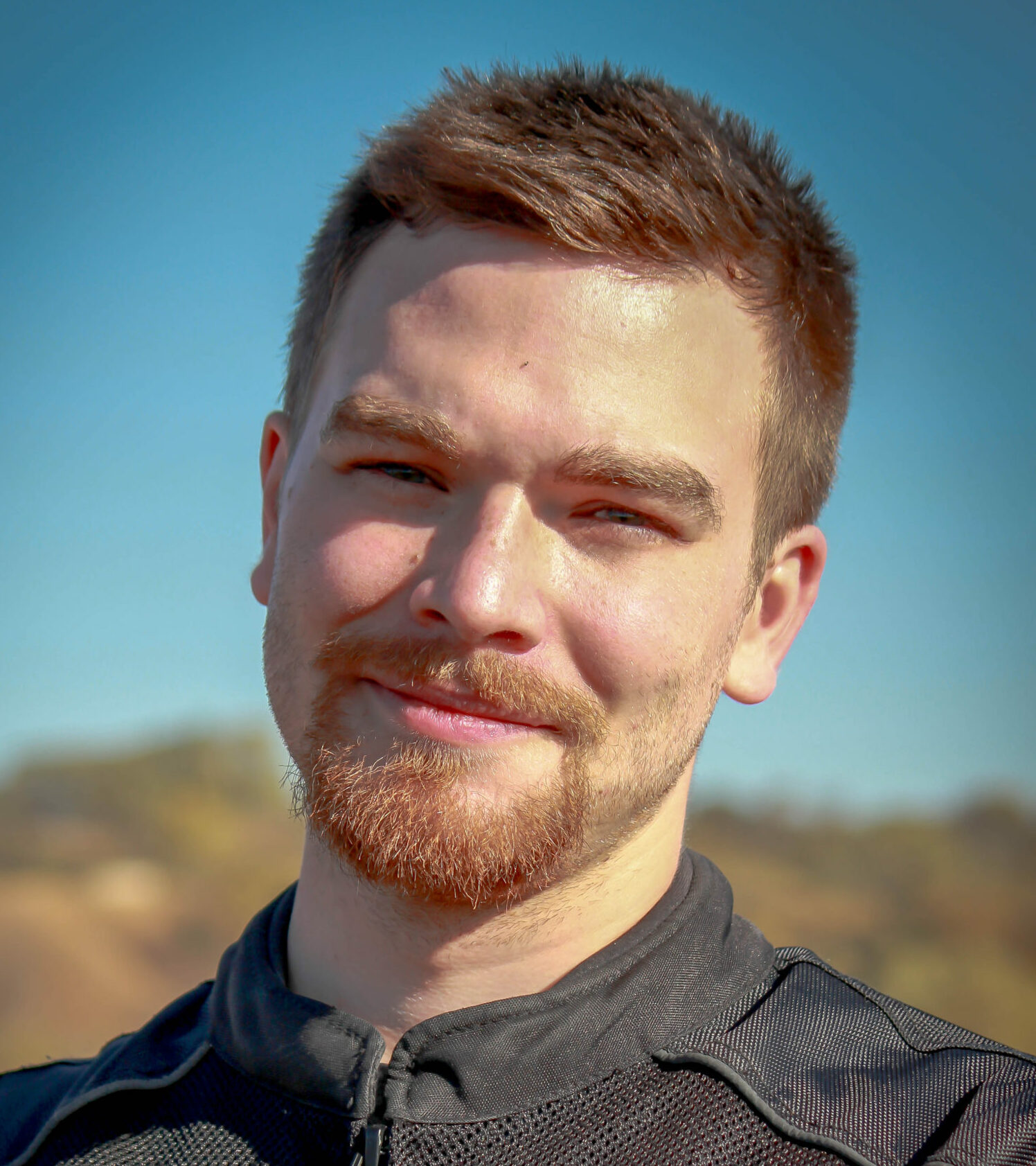 What's up! I'm Colton, the main guy behind Moto Gear Knowledge. Gear has always been my #1 priority when it comes to riding.
I share my experiences regarding gear and anything else moto related with you here. 👍