Last Updated on May 26, 2020
There are some talented photographers out there and we have found a bunch of cool motorcycle pictures for you all to enjoy.
Sometimes it's nice to kick back and simply check out some cool motorbike photos. The following pictures were all found on Google images and other random websites.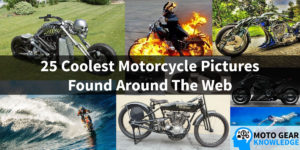 Interesting Motorcycle Pictures
---
These are the pictures I found to be the most interesting.
Either through wondering how the picture was taken or how the edits were made… however they were done, they're pretty cool!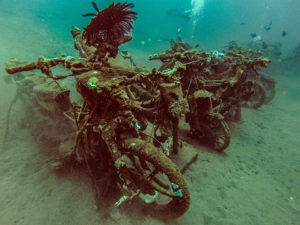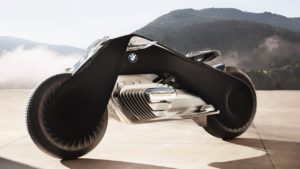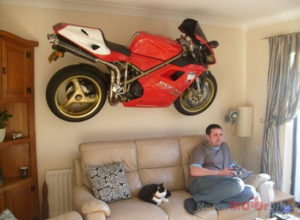 Wacky & Crazy Motorcycle Pictures
---
These are the pictures that made me rethink what's possible with motorcycles.
Whether it's the edits or what kind of motorcycles are now being made for the future… or being a madlad with the bike. Here are some insane pictures to take a gander at.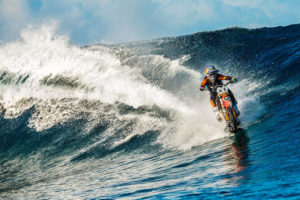 Isn't that nuts? That shoot was apparently 2.5 years in the making…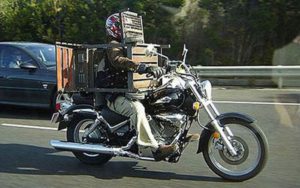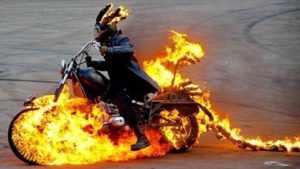 Cool Custom Motorcycle Pictures
---
These are some of the coolest custom motorcycle pictures we could find.
Custom bikes are always incredible to look at… I always wonder how high the costs are to get a motorcycle entirely custom made…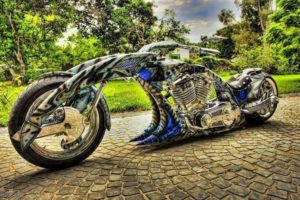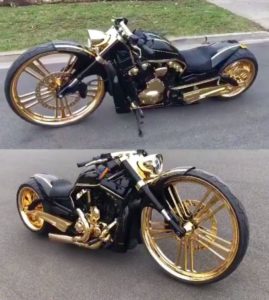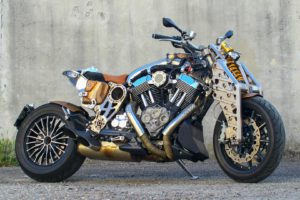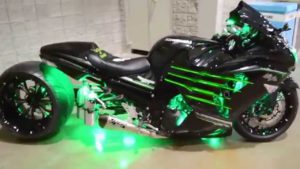 Futuristic Motorcycle Pictures
---
These next ones are either future motorcycle design concepts or over-the-top designs that I thought were cool.
Some of the futuristic concepts I'm actually not much of a fan of. I'm certain that the classic motorcycle design will never go away when the future bikes start coming out and as of right now, I could not see myself moving forward with some of the weird designs some companies have going on.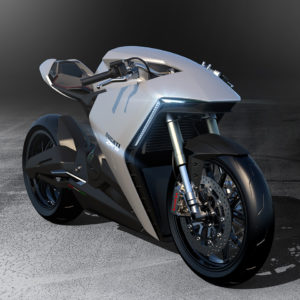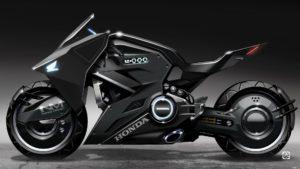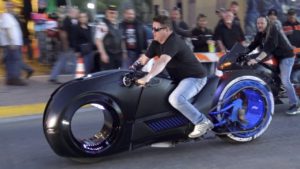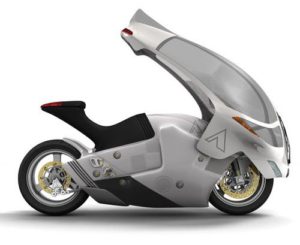 Old School Cool Motorcycles
---
Time to dive into the cool motorcycle pictures out there that showcase the classics.
Motorcycles have been around for a very long time and there are quite a few pictures out there that show how they were used and made back in the day.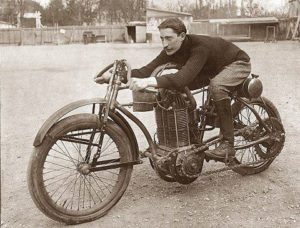 Have Any Other Cool Motorcycle Pictures?
---
Feel free to share some pictures down in the comments below! Who knows, maybe we'll feature them in our post!
From old-school cool to the coolest futuristic bike concepts… You don't need to hear from us about how cool motorcycles are. They've been cool for many, many years.
Which pictures are your favorites?
Do you know of any other futuristic concepts from other motorcycle manufacturers?
Let us know in the comments below!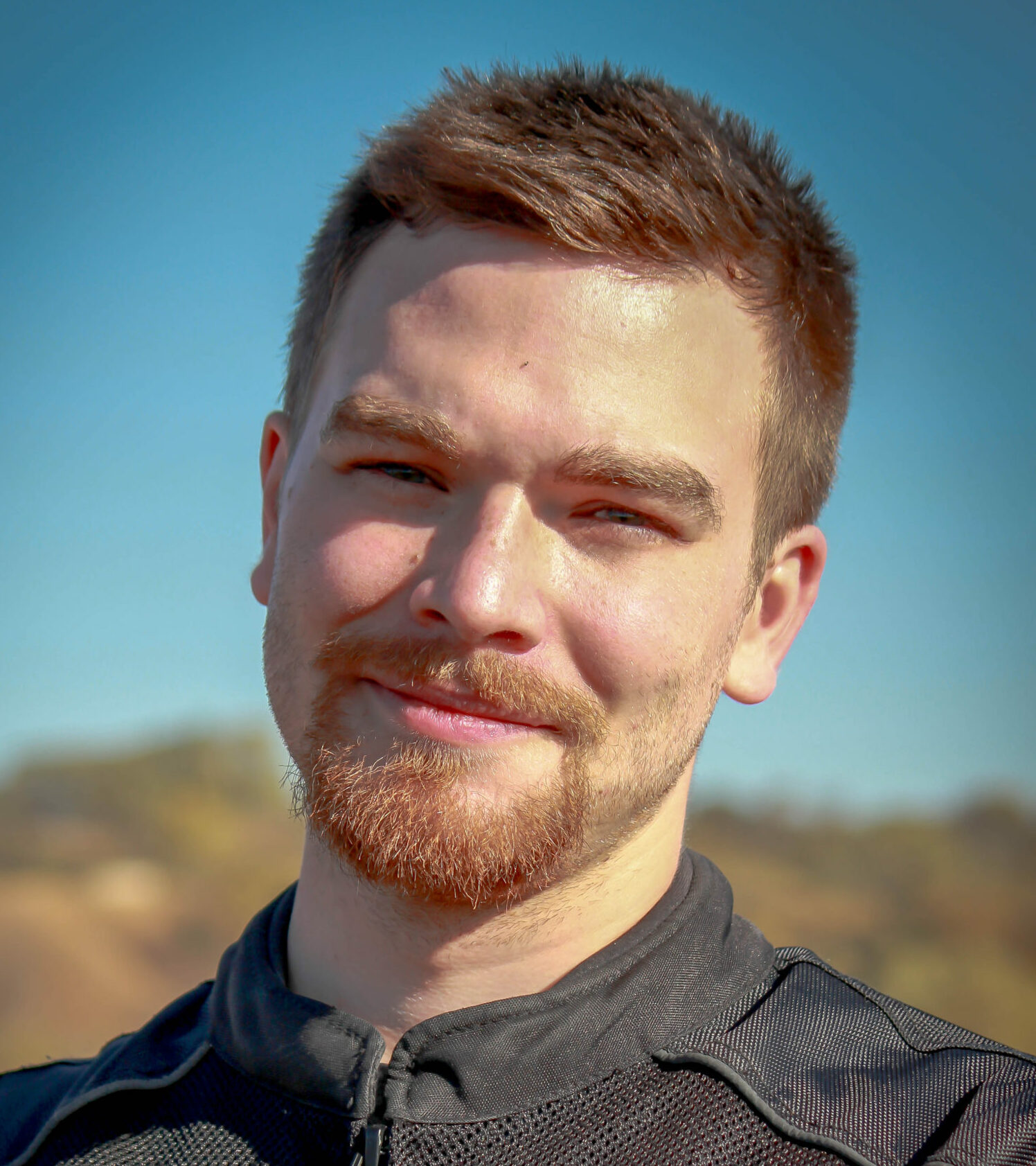 What's up! I'm Colton, the main guy behind Moto Gear Knowledge. Gear has always been my #1 priority when it comes to riding.
I share my experiences regarding gear and anything else moto related with you here. 👍